BlueHawk Associate's helps to place candidates in various industries in the United States
We have extensive experience in helping to find top talent that you are searching for. We place in various industries such as Construction, Heavy Civil, Marine Construction, Architectural, General Contractors, Engineering Firms, IT, Accounting, Banking, Finance, Telecommunication's, Mining, Legal, Oil and Gas and much more. We are able to hire at various levels in these categories. If your not sure and do not see your industry. Send an email and we are happy to go over what we can do for you.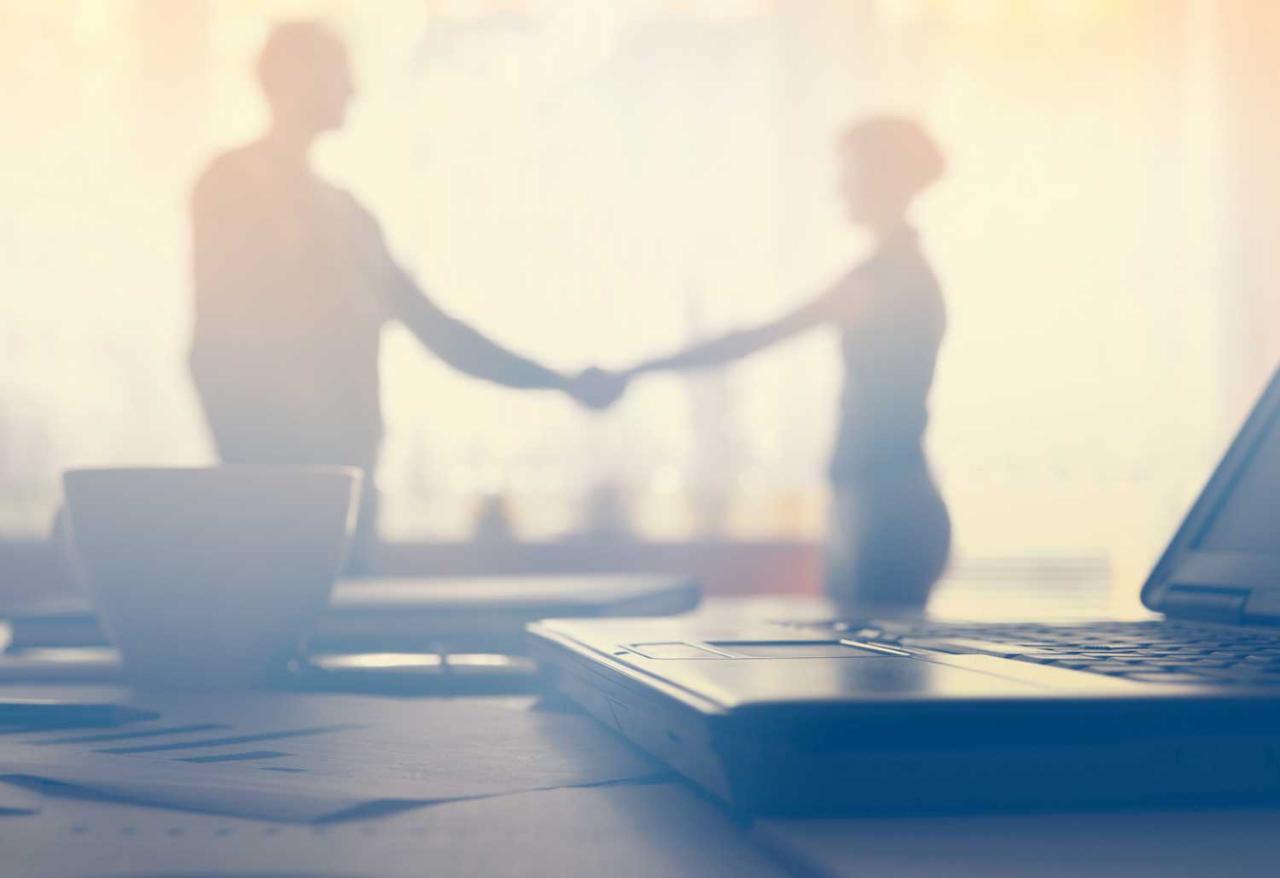 Cost
There is no cost for our services. The only time you will be charged for services is if you decide to hire a candidate that we present. Our percentage rates are flexible and we will work with your business on a fee. We want to provide the best service possible and flexibility for small and large clients.
Our Process
Our process is fairly simple. We typically start by having our client sign an agreement. Once we can come up with an agreement we will start the process of searching for an individual. We will start sending resumes to present to you. Once you see your individual you may be interested in we will set up an interview at no cost to you to have you interview the candidate we have sent to you. If your interview goes well and you would like to bring the candidate in for an interview we will then set up another selected time for you to interview. Upon interview and if the candidate is someone you would like to hire. Then this is where a fee would take place after you hired our individual. We do provide a warranty that will be listed in the contract when signed.