Welcome to BlueHawk Associates
for Industry Specific Recruiting
We are proud of the reputation we've built upon consistent, repeatable results. And, we are proud that many of our previous clients continue to come to us for new products and to stock up on accessories or necessities. We treat every customer as an opportunity to earn your recommendation and your continued business. ome take a look at our high-quality inventory and let us help you select the most suitable option for your specific need.
Contact Us Today!
Bluehawk Associates has the knowledge and experience it takes to help your business find the individual you are looking for.
We want you to know that your information is confidential and we exhibit the upmost professionalism when it comes to helping place candidate's with firms. As a recruiting firm, we care about your career path and want to help you make a mutual match between employer and employee. We want the best for both the candidates and clients that we work with.
If you are currently looking for a career change, or looking for certain areas within the country for a position, we can help to locate potential firms that we work with nationwide. We work with a wide variety of clients within various industries to help match candidates with the right experiences. If you are currently seeking new employment, please feel free to send us an email with your resume.
We Can Help With
C-Level opening positions
C-Level Positions
We have places anywhere from CEO, CFO, CIO and other levels in various industries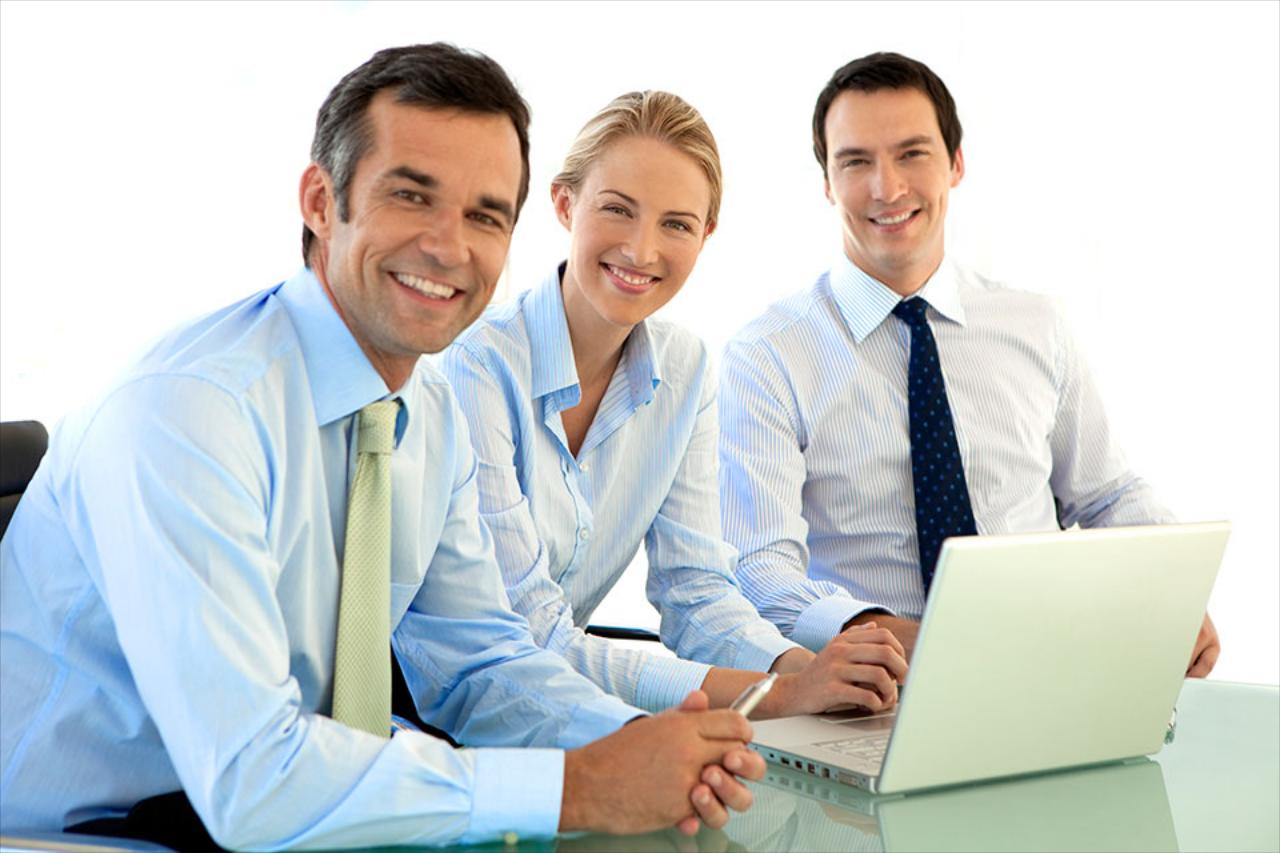 Industries We Serve
---
BlueHawk Associates currently helps recruiting in hiring at all levels in the following industries:
Bluehawk and Associates is a recruiting firm helping to place individuals in various industries in the U.S.
We are a growing and upcoming recruiting firm and specialize in various industries both large and small. We have the knowledge and experience it takes to help your business find the individual you are looking for. Take confidence in us that we will help find that right candidate that you are needing. We look forward to serving you and helping to find your next top talent.